Aquarium Food and Supplies

---
Gulf Specimen carries sand, sea water, live rock, live food and materials to help you maintain your laboratory aquarium. Following are a few of the products available.
---
LIVE SAND
Live sand helps to seed your aquarium with beneficial nitrifying bacteria and kick start your nitrogen cycle. Starting new tanks with live sand can shorten the initial nitrogen cycle when setting up new tanks. Live sand is collected for each specific order. The sand is collected and shipped wet overnight to ensure a healthy population of beneficial bacteria.
513-EQ-10     10 lbs with water.: $18.00
513-EQ-25     25 lbs with water.: $40.50
---
Aquarium Foods
AF-27 LIVE FISH COLLECTION
Small fish for feeding. May include mosquito fish or sailfin mollies. Customer cannot dictate the type or species of fish. The order will include whatever species is most readily available and will not include more rare or hard to collect species.
Small collection of approx 25 fish : $49.50
---
AF-AS-26-B LARGE BAG OF MARINE ALGAE
Including whatever species available, especially chosen are green leafy Ulva and Enteromorpha. Excellent food for sea urchins and other herbivores.
Per collection: $32.50
---
AF-AR-1300 SMALL SHRIMP
Excellent for sea horses and fish.
Winter Dozen: $39.00
Winter Per 100: $78.50
Winter Per 500: $188.00
Winter Per 1000: $306.50
---
AF-M-660 OYSTERS, Crassostrea virginica
Collection of live small oyster clusters to be crushed and used for feeding one at a time, while the rest remain in your aquarium live until needed. Excellent food for most marine animals.
Dozen: $18.00
Per 50: $51.00
---
AF-M-760 1lb BAG OF FROZEN COQUINA, Donax variabilis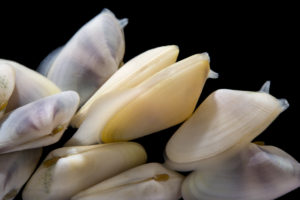 Most abundant in summer months. Can be used to feed most marine animals.
1 lb bag: $53.50
---
AF-28 SKELETON SHRIMP COLLECTION
Excellent food for spiny boxfish, cowfish, spade fish, sea horses, etc. Availability seasonal and weather dependent.
Small collection: $31.50
Large collection: $48.00
---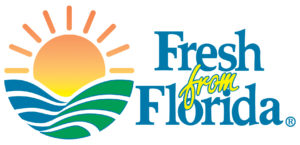 ---